Established In 2004, JJPlus Is A Forerunner In Wireless Communication And Wireless Power Transfer Hardware And Firmware Development
Standard Or Taylor-Made OEM Products Ranging From Embedded Boards, Wi-Fi Modules, Wireless Power Transmitters And Receivers.
Working Seamlessly With OEMs And ODMs To Support The Integration Of Our Products Into Their Solution, Gracefully, For Any Application
With Deep Domain Expertise, We Are Always In Design Collaboration With Fundamental Technology Partners, To Offer You The Latest And The Best
From Wireless Communication To Wireless Power Transfer, We Are Working Our Way To Eliminating The Last Wire In Our Devices – The Power Cord
Reliable Wireless Power Supply And extreme-speed Wifi connectivity  Is An Unstoppable Trend For Future Development. JjPlus Will Always Be Pioneer In Wireless Research And Be The Best Supporter
Wireless Power Transceiver Modules
TRANSCEIVER MODULES THAT MAGICALLY OPEN THE GATE TO WIRELESS POWER SUPPLY FOR YOUR PRODUCT !!!
Output power modules for 3W / 35W / 65W / 100W /200W

Power distance from 10 to 50 mm

Power through thick surface like water, glass and stone etc.

Charging multiple devices simultaneously with spatial freedom
Wireless Power Introductory Video
Wireless Charging Applications
Resonant Wireless Power Delivered At A Distance And Area – Enabling Your Products With The Seamless Convenience Of Freedom From Wires, A Holy Grail For Exhilarating User Experiences!
PUBLIC WIRELESS CHARGING HOTSPOTS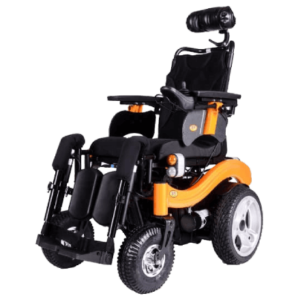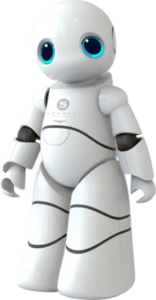 SET YOUR FRIEND FREE FROM POWER CORD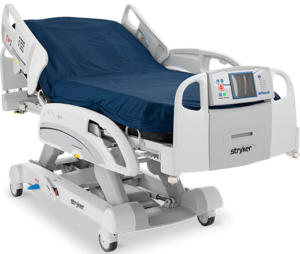 WIRELESS POWER ASSISTED HOSPITAL BED
DROP AND CHARGE, START YOUR WORK IMMEDIATELY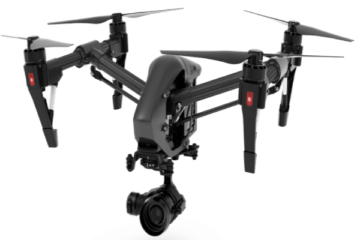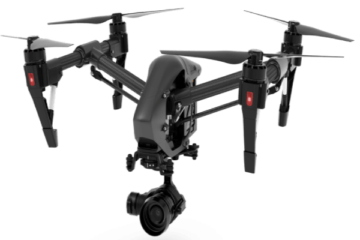 LANDING AND CHARGING/BASE STATION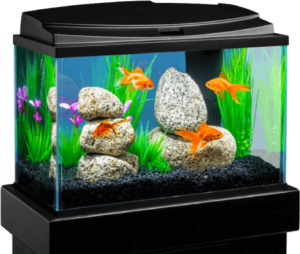 ENABLING WIRELESS POWERED DEVICE IN WATER
GLASS DOES NOT STOP WIRELESS CHARGING
Tiny but Extremely Powerful!
Within a mere 2.7x3cm footprint, JWX6056 is probably the world's smallest 802.11ac Wi-Fi module with the highest output power.  Enabling Wi-Fi connectivity becomes a breeze!
Build your network access point based on JWAP230 with the network processing power and onboard Wi-Fi connectivity you need, plus all other flexibilities!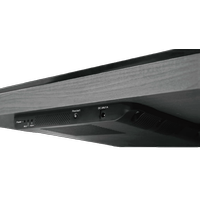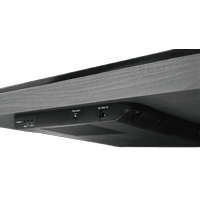 Resonant Power in Action!
Multiple devices charging, full spatial freedom, powers through thick surfaces of different types, WCTC301 wireless power transmitter charging base has them all!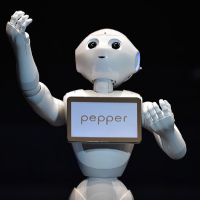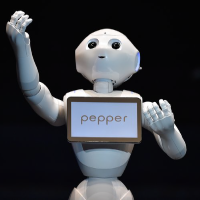 Wireless Power Transceivers
No, we don't make this robot but jjPlus wireless power transceiver module pair, tuned in resonance, is capable of enabling wireless charging in this robot with 30W of power. Need a power snack? Go to your base!